Axiom Consulting Limited partners with leaders in business and society to tackle their most important challenges and capture their greatest opportunities, providing one stop automated solution. Depending on the size and field of your organization, we have different products and services to meet your requirements.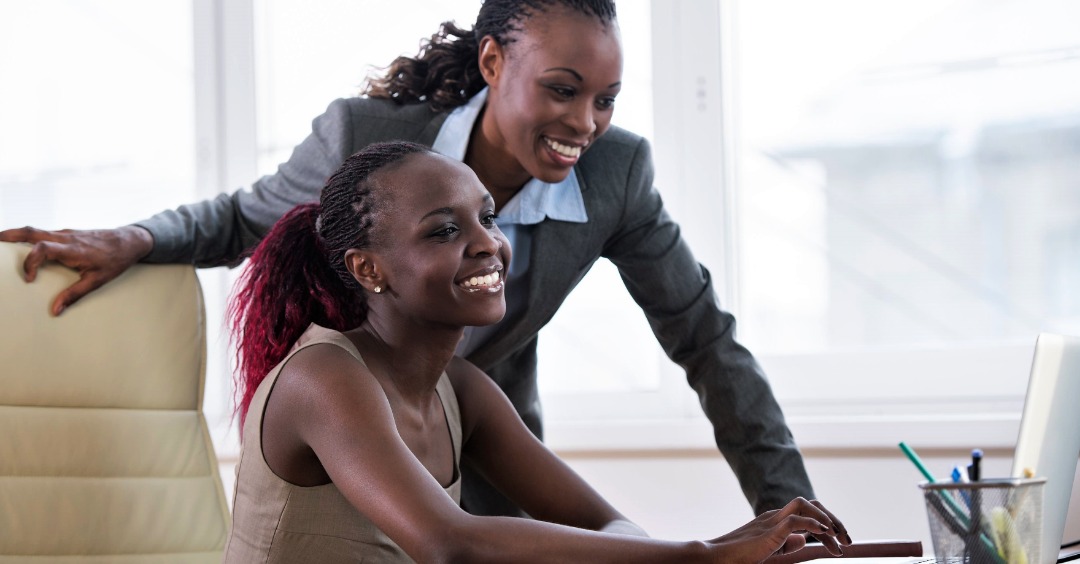 How We Do Business
Our core business makes a valuable contribution to society. For many people our advisory services are, quite literally, lives saving. Corporate responsibility defines how we achieve our goals. The way we conduct our business affects our relationship with groups such as:
Major Enterprises who use our services including mission critical companies
Their employees whom they trust them for their life and money
Their Clients who are in continuous need to their products and services
Governments that regulate their industries
Our reputation with these people and the trust they place in our services is critical to our business. But our pride in what we do does not mean we can ignore the critical need of a continuous development, enhancement and improvement of our services.
Ethics
By demonstrating to stakeholders that we meet high ethical standards in all aspects of our work, and that we are committed to helping address challenges, we can maintain their support. Our reputation, the standards we operate to and our employment practices also affect our ability to attract, retain and motivate the best people.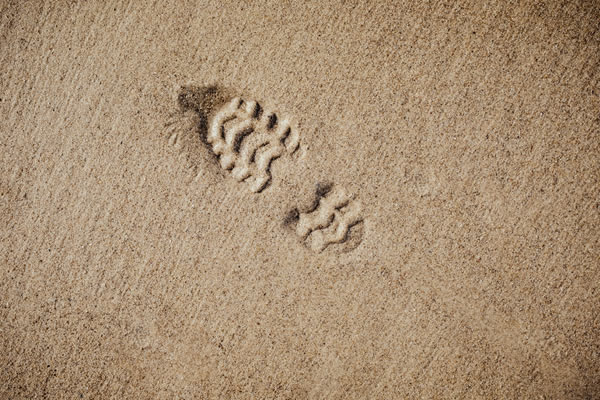 To achieve the reputation of a quality, high standard & reliable partner to our clients and a productive and innovative environment for our employees to excel in the world Management Consulting Firm.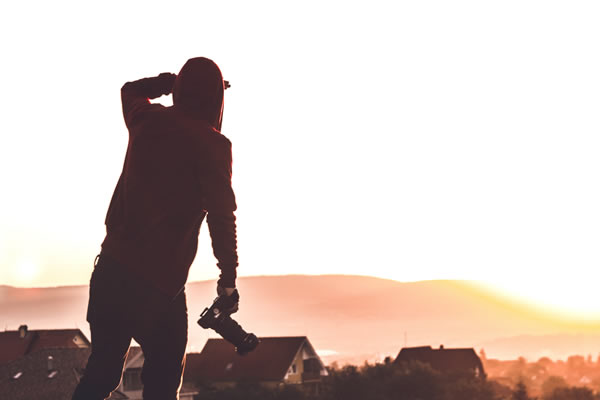 To evolve as a leading Professional Services firm that help Organizations maximize their performance and achieve their vision.
Our Keys For Development
Desire for Excellence
Trust and confidence build-up
Innovation
Transparency
Teamwork
We Believe In
Motivation
Collective responsibility and leadership
Professionalism and ethics
Adding values to our client needs
Our Policies
Employee Handbooks
Reductions In Force (RIF) Guidance
Human Resource Audits & Assessments
Statutory Compliance