In recent years, the role of technology innovation on societal and organisational transformation has become more pronounced; leading to a rising demand for digital-led transformative services.
To compete in the digital age, organizations must embrace new technologies to realize untapped digital opportunities.
Axiom Technology brings on-board the best-in-class advisors in the industry to help clients resolve their most critical information and technology challenges, ensuring agility and effectiveness while delivering a broad range of innovative, next-generation IT solutions and professional services.
The Technology practice advises CIOs and other CxOs in developing and executing technology strategies that drive productivity, business growth, and optimization while establishing effective controls around risk and sensitive data.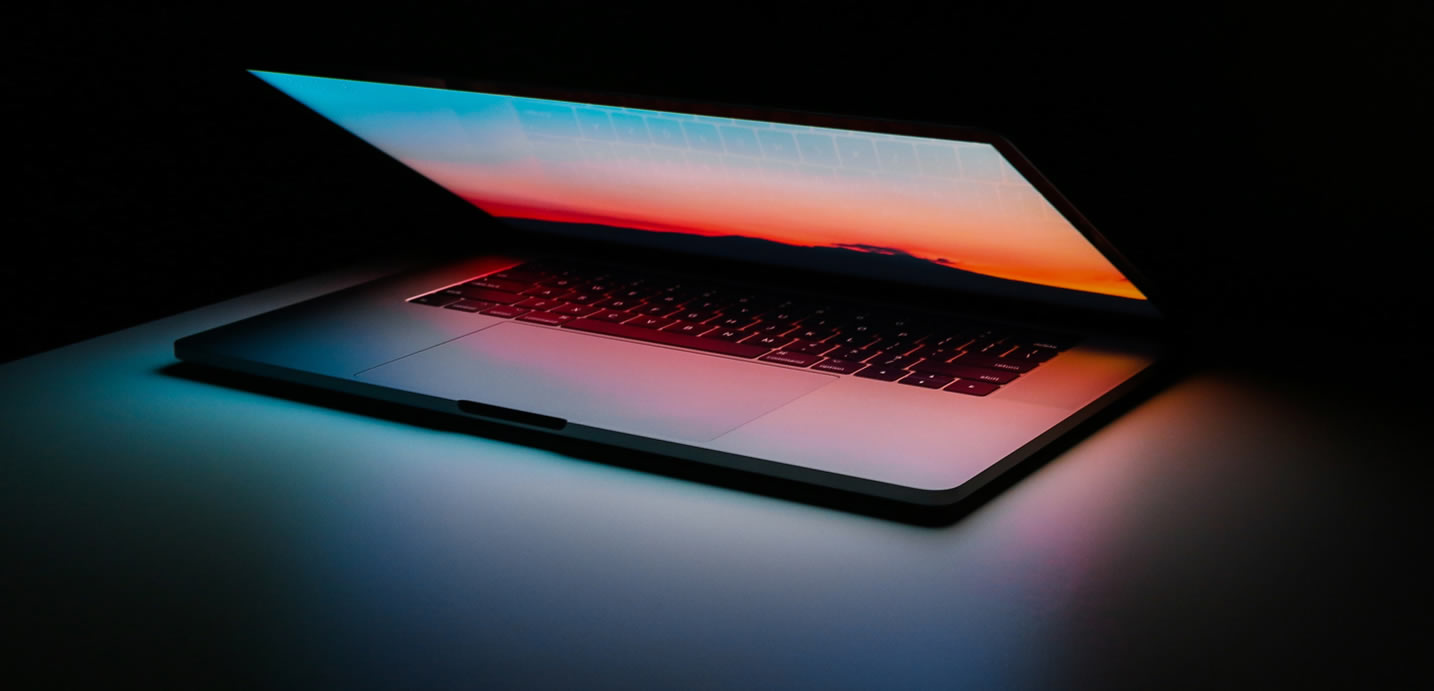 Areas of Technology Expertise
Technology arm of Axiom consulting has strength in the blend of professionals, specialized and highly focused operation. Increasing customer's awareness is the strength where it excels over its competitors with ability to blend current management practice and IT expertise into cost-effective Computer Aided Management Solutions, Products and Services. Axiom understands the need for skill transfer to client personnel. Our offers cover the following major areas:
System analysis
Business process reengineering
Specialization in Client / Server and Internet / Intranet application and technologies
Automation of Financial Institutions, Telco-Operators, Electronic Medias & Business Institutions with the latest development.
Customized software development as ancillary product for deployed international software
Server maintenance and support
Production operations
Disaster Recovery and Storage Management Solution
Power Solution.
Enterprise-grade LAN Cabling.
Infrastructure Management Solution.
Data Centre Operations and Service Delivery.