Visionary, Innovative and Entrepreneurial Talent Development professional, with over 20 years of diverse industry leading expertise in Cyber Security, Internet Governance, Business Development and General Management across local, regional and international space.
Tola has been in ICT, Digital Economy Strategy and Management Consulting for about 25 years with local, regional and International experience. He consults for start-ups, not-for-profits and public organisations and serves on the Board of Small Businesses and Not-for-Profit Organisations.
Previously worked with Telecommunication Unit of the Siemens Group as Enterprise Network Sales Engineer at the beginning of a successful career, Tola has gone ahead to found and led three small businesses (In the Technology, Management Consulting and Education Sectors).
Holds M.Sc. in Information Systems Management from University of Liverpool and recently began PhD Research in Cyber Security and Digital Leadership.
Tola has been involved in the Internet Governance Space since 2014 and is a proud ICANN Fellow with multiple Fellowship Coaching experience.
In 2018, he was appointed to serve in ICANN's oversight body, the Accountability and Transparency Review (ATRT) Team 3. Value add includes proven networking skills, building fruitful partnerships, corporate leadership, project management, operational efficiency and business process improvement. Achieved feats in developing talents, understanding generational preferences, enhancing customer experience and culture change management. As an active citizen of the community, apply dynamic personality to serve communities lived or worked at, with a natural ability to motivate team towards achieving goals and outcomes.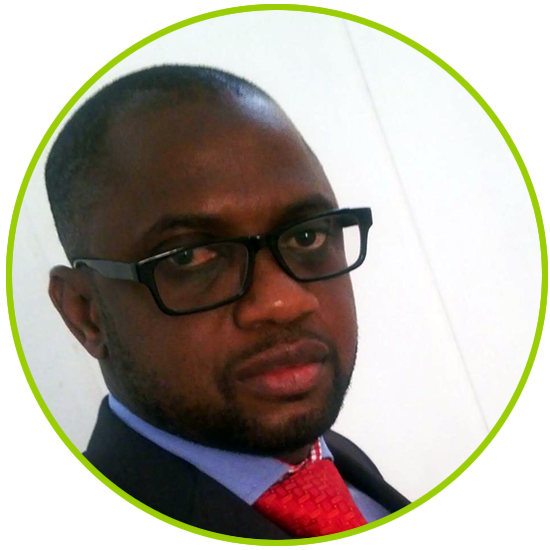 Adetola Sogbesan
Managing Partner / Lead Consultant